Why I've decided to change the direction of my business in 2017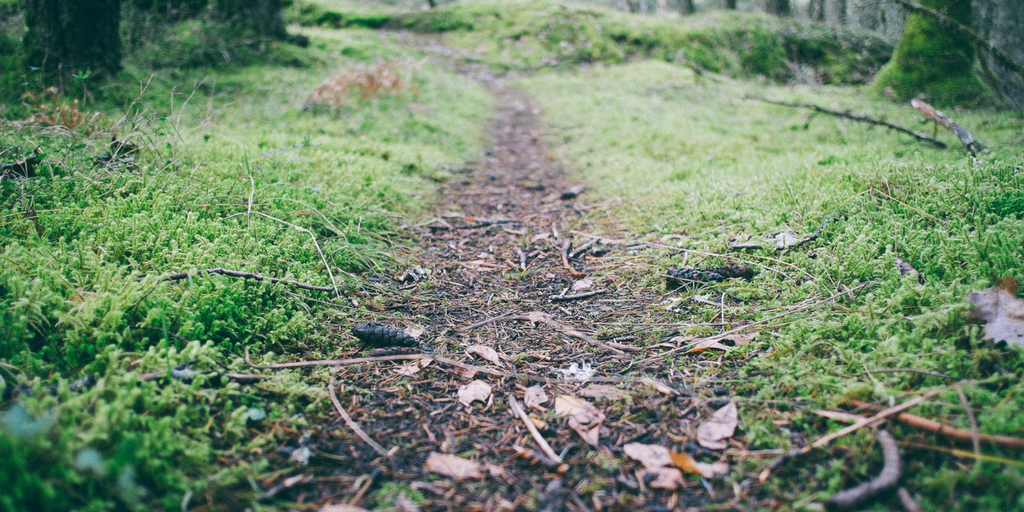 Last year I lost my way.
It started well. In January 2016 I was five months into my life as a self-employed single mum and had my best month so far. And over those first few months it kept getting better.
I thought I'd found my groove, I had clients coming way on a regular basis, a decent income, I was working harder than I ever have in my life but I felt like I was on my way.
But then I floundered.
By the end of the year I felt burnt out, lost and totally bereft of motivation. I'd joined a business mastermind in June but wasn't getting the results everyone else was. All but a couple of clients fell by the wayside or left me feeling uninspired.
So what went wrong?
Two things.
1. I let myself get swept up onto the online entrepreneur conveyor belt.
The email lists I'd subscribed to, the Facebook groups I was a member of, the experts I followed – I was being bombarded with stories about six-figure launches and the endless riches to be found online. Their messages were so convincing I found myself going in a direction that was miles from where I intended to go.
But I don't want pots of cash or a six figure income. I want an simple, comfortable life with my little girl. I want to be able to have adventures you can't have if you work in a 9 to 5 job.
Instead I was  slogging my guts out, bent over my laptop day after day, night after night, chasing something I didn't even want.
2. My work lacked a sense of purpose
In my old life – pre-self-employment – I'd naturally moved towards work that helped make the world a better place. I went from working in the City as a twenty-something, to magazines in my thirties, then on to managing communications for charities.
Making money isn't what drives me. Feeling like my work is contributing to the great good does.
But here I was chasing work that paid the bills but had little meaning. Yes, some of my clients have a greater purpose behind what they do, but did I?
I realised that my business as it stood didn't give me any space to contribute in a way that made me feel like what I did was worthwhile.
I wasn't being true to myself
Towards the end of last year I had a mini-breakdown. I crashed and burned. I couldn't bring myself to open my laptop and sat on the couch watching Gilmore Girls day after day feeling life a big fat failure.
I reached out to my business mentor and to a local counselling service and was diagnosed with depression and anxiety.
I'd pushed myself too far.
That's when I decided to start this blog. I'm scaling back the work I'm do as a copywriter and social media consultant to focus on a couple of bigger clients, so that I can spend time helping other single mums find the flexibility they need a crave through self-employment.
I want to share my journey and create a community that celebrates what we single mothers are capable of. A community that inspires women like me to spread their wings and break free of the restrictions of the traditional workplace.
It's possible. But to make it work you have to tear up the blueprint, rewrite the rules and go your own way. In fact YOUR way is the ONLY way.
This is my way.
So let's find our own way, together.