Single Mum Love In – inspiring posts, equal pay & a simple budgeting rule!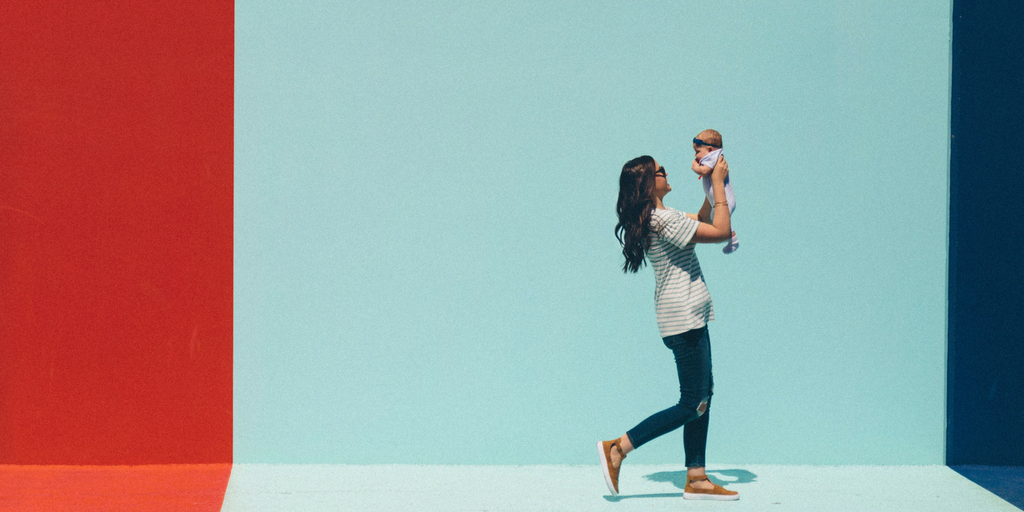 It's time for the November Single Mum Love In! (Slightly late I'm afraid, sorry about that!)
In this monthly series of posts I link up to the awesome and inspiring posts and articles I come across as I scour the web researching single mum fabulousness!
I also thought it would helpful to share the great resources, tips and advice I come across. Sometimes I think everyone must know about the things I discover already and am always a bit surprised when they don't!
I see this series as a way to support the amazing community of inspiring single parent bloggers and advocates I've come across via this blog. I try and support them all through my social media accounts – mainly on Twitter, so do come and find me there!
Check out Single Mum Love In - the monthly round-up celebrating ground breaking mums shattering the single mum stereotype!
Click To Tweet
Single mum inspiration
It's not easy answering questions about absent, or in our case non-existent fathers. I've always been completely open with E about her donor and how she came into the world. I love the positive angle My Single Mummy Self takes in this posts, The D word: When kids ask about an absent Daddy.
We might all have different stories about how we became solo mamas, but Rainbeaubelle's article about being widowed, single and dating reminded me that we have far more in common than that which divides us. We all face judgements and putting ourselves out there and dating as single women is often a minefield for a variety of different, but similar, reasons!
You can always rely on Emma Johnson, from Wealthy Single Mommy, to have a controversial point of view (most of which I agree with). Not only does she think that as single mums we're more likely NOT to date a man whose first wife was a stay-at-home mum, but also that as women we have a responsibility to not treat being a SAHM as the 'ideal'. While it's a perfectly valid choice, it's not always ideal, and despite societal pressure to conform to this fantasy of the perfect family, it never has been.
This month's roundup couldn't be without a nod to the festive season. Single Parents On Holiday have hit the nail on the head with their list of top 10 tips on how to survive Christmas as a single parent. Of course, if you can afford it one of their holidays would be the perfect way to escape Christmas chaos!
Single mums & work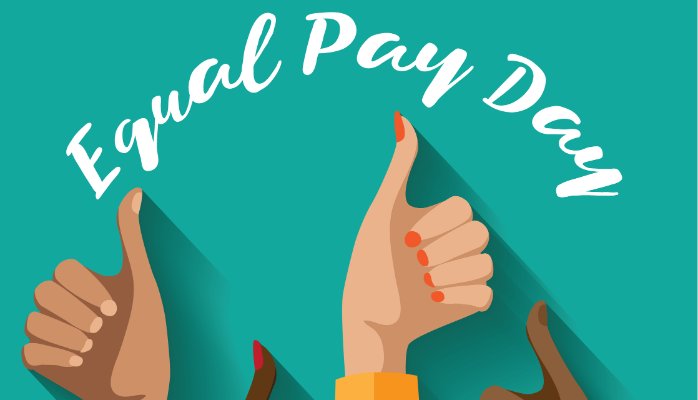 Friday, 10 November was Equal Pay Day, the day on which because of the gender pay gap women effectively stop earning in comparison to men. For every £1 a man earns on average a woman earns just 86p. This gap hasn't narrowed at all since 2015. This isn't just about persuading employers to pay women more, it's about deeper societal issues that push women towards lower paid jobs, and the barriers to equal pay that are put in our way. This Talented Ladies Club article articulates well why women earn less than me and what we can do about it.
And if discrimination and inequality in the workplace weren't reason enough here are 10 reasons you have to quit your job according to James Altucher. He's the author of tone of my favourite books, Choose Yourself when I share this article on Twitter it always gets a huge response. Be warned, when I first read this article in 2015 I did actually quit my job!
Are you blogger or are you trying tin increase traffice to your business site? I thought I'd learned most of the traffic building tricks – having time to apply them all is another matter! – but I'm always on the look out for new techniques to learn. There's much to admire about over 40s fashion blogger Catherine Summers from Not Dressed As Lamb and her post about increasing your blog traffic is well worth read! She recently won an award for 'Most Addictive Blog' so she's definitely worth learning a thing or two from!
Single mum money
So yes I'm always harping on about budgeting. But how do you know how much to allocate to each area of your life? How much is too much? And how much should you be saving? It's hard know if you're on the right track so discovering this article about the 50-30-20 method was super-helpful. Obviously it's going to be slightly different for all of us depending on our income and core living expenses. But if you're new to budgeting this method makes things super-simple! (I like the word super!)
On Self-Employed Single Mum this month
Coming up in December!
In breaking news you might have noticed that I'm gradually guiding this blog to be less about self-employment and more about ups and downs of single motherhood in general, particularly as a single mother by choice. I've just spent some time analysing my stats for 2017 and those topics are by far my most popular content. So this month I've blocked out some time for planning lots of new content for 2018.
What would you like me to write about in 2018. Let me know in the comments.
In the meantime December is packed full of Why you need to stop trying to be superwoman, how to start planning your week on a Sunday, how single motherhood saved Christmas (for me at least!), AND my guide to getting to grips with goal setting for 2018.
Want to make sure you don't miss a post? Click here to get all my posts by email.
Thank you!
To any of you who have mentioned, shared or commented on any of my posts over the last month – a BIG BIG thank you. It's your support that keeps me writing this blog. Every time I get supportive comments and mentions on social media it's spurs me on to write more.
I share most of the articles and resources I've mentioned here on Twitter, so come join me there and you'll see just how much support and community there is out there for us single mamas.
You could also get my tips, advice, ramblings and (sometimes) wisdom straight to your inbox by entering your details in the box below – plus I'll send you my free self-employment guide!
ps. got an article or blog post you'd like me to feature here? Tweet me!
---