Inspiring quotes every frazzled single mother needs to read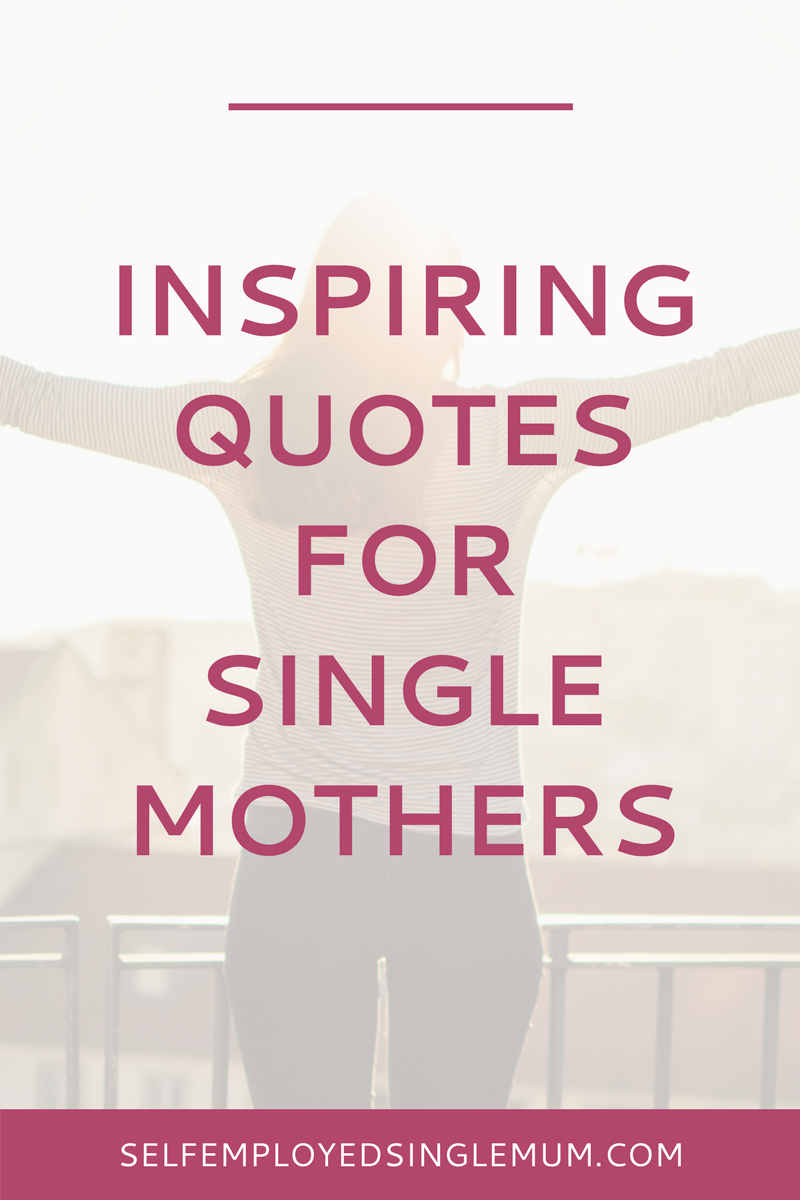 Do you have any favourite single mother quotes?
I've always loved quotes. I've got notebooks from when I was a teenager full of quotes I loved and learned by heart.
I think it's where my love of words came from. It's how I noticed the magic that's created when the right words are put together in the right way. How words can hit you right where it matters.
I know there are people who are a bit condescending about sharing quotes on the internet, saying it's lame and lazy. But I disagree. Totally.
Words can be inspiring, they can give you strength and they can give you hope. And when you come across words someone else has written that perfectly capture how you feel, you realised you're not alone.
So here are my favourite quotes (so far) for single mothers:
(I intend to keep adding to this post as I discover more, so please feel free to comment below with your favourite quotes)
"Being a single parent is twice the work, twice the stress and twice the tears, but also twice the hugs, twice the love and twice the pride." Unknown
"I have a great career, and I have my daughter, so what I don't have is not as important to me as what I do have." Padma Lakshmi
---
[label type="primary"]Related:[/label] 11 reasons to LOVE being a single mum
---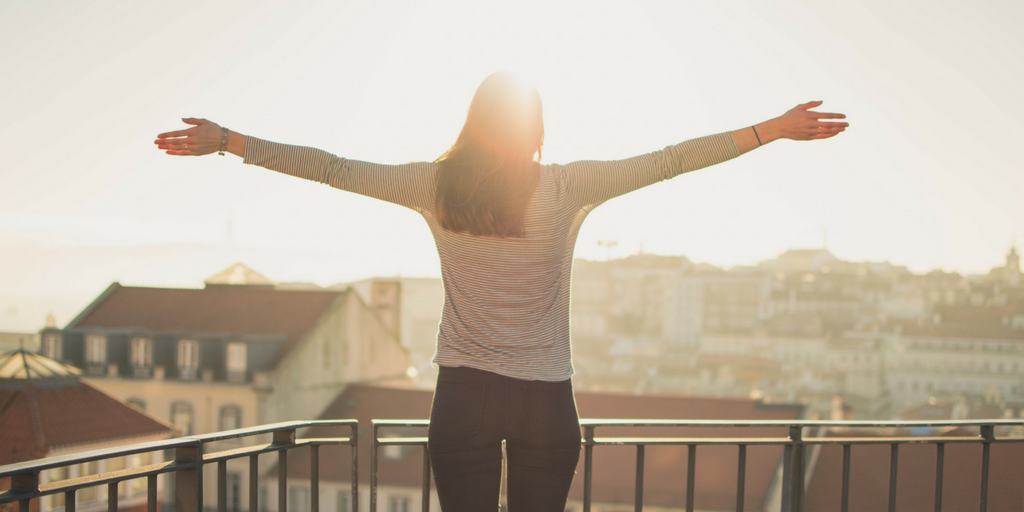 "I would say to any single parent currently feeling the weight of stereotype or stigmatisation that I am prouder of my years as a single mother than of any other part of my life. Yes, I got off benefits and wrote the first four Harry Potter books as a single mother, but nothing makes me prouder than what Jessica told me recently about the first five years of her life: 'I never knew we were poor. I just remember being happy." J K Rowling
"I thought about quitting, but then I noticed who was watching." luxquotes 
---
[label type="primary"]Related:[/label] 8 quick mood boosters for when everything sucks
---
"Single moms: you are a doctor, a teacher, a nurse, a maid, a cook, a referee, a heroine, a provider, a defender, a protector, a true superwoman. Wear your cape with pride." Mandy Hale
"Sometimes you have to be your own hero." Unknown
"The women whom I love and admire for their strength and grace did not get that way because shit worked out. They got that way because shit went wrong, and they handled it. They handled it in a thousand different ways on a thousand different days, but they handled it. Those women are my superheroes." Elizabeth Gilbert
"As a single mum you'll discover inner strengths and capabilities you never knew you had." Emma-Louise Smith (yes, me!)
---
I'm sure there's plenty of inspiring single mother quotes that I've not seen or read yet. I'd love to hear any you know of, so can I can add them to this list.
So if you have a favourite that's helped you keeping going, move forward or have a better understanding of your situation – send it my way! I'm sure other single mums would feel the same.
Got questions? Leave a comment, let's chat!
---
[label type="primary"]You might also like:[/label]