18 of the most powerful writing quotes EVER!
I'm a writing quote junkie. Great quotes about anything make my spine tingle with a deep sense of recognition. Writing quotes have a particular power.
Perhaps it's because so often they also apply to life in a broader sense. How we write, is how we live.
Words are only way we have to connect with others, and with ourselves. Even if we're aren't writers, we live and breathe words.
In this online age when your website, Facebook page and Twitter profile are your shop window to the world, great words set you apart. So there's much to be gained from heeding the timeless advice of some of the greatest writers in the world.
I've been sharing my favourite quotes about writing on Twitter and Facebook, so decided it was high time I shared them here too.
I hope they offer inspiration, wisdom and fuel for creative thought.
Please share any that make an impression on you – this kind of wisdom needs to be passed on.
If you have any favourite writing quotes to add to this list, I'd love to hear them so please share them in the comments.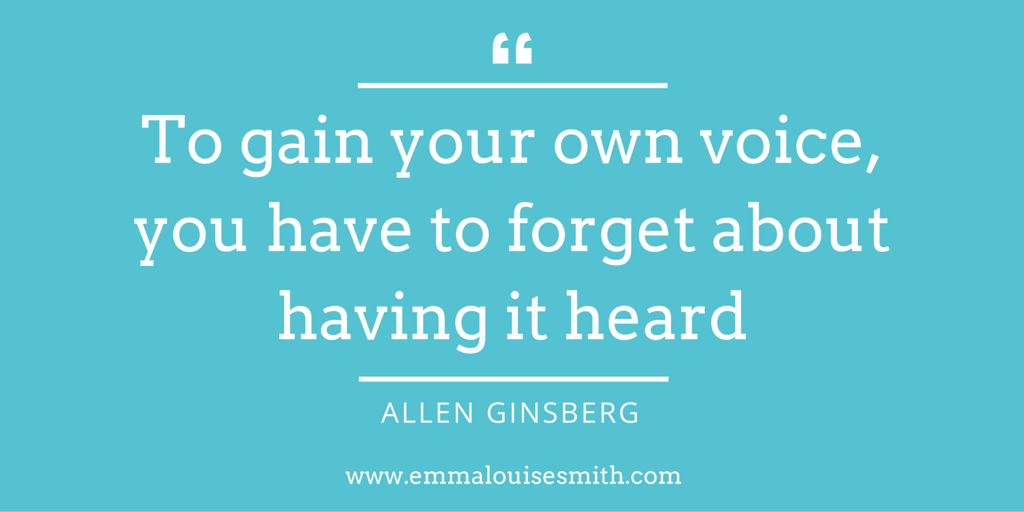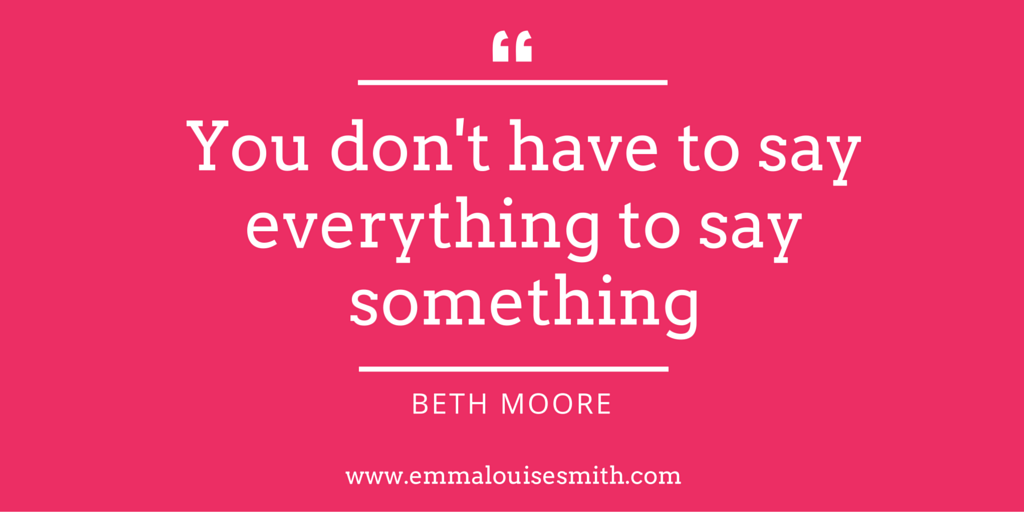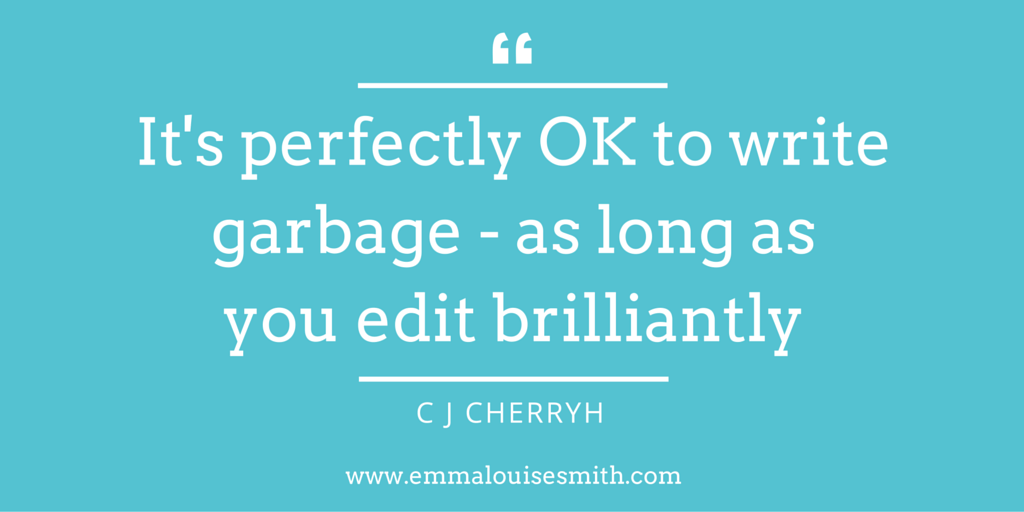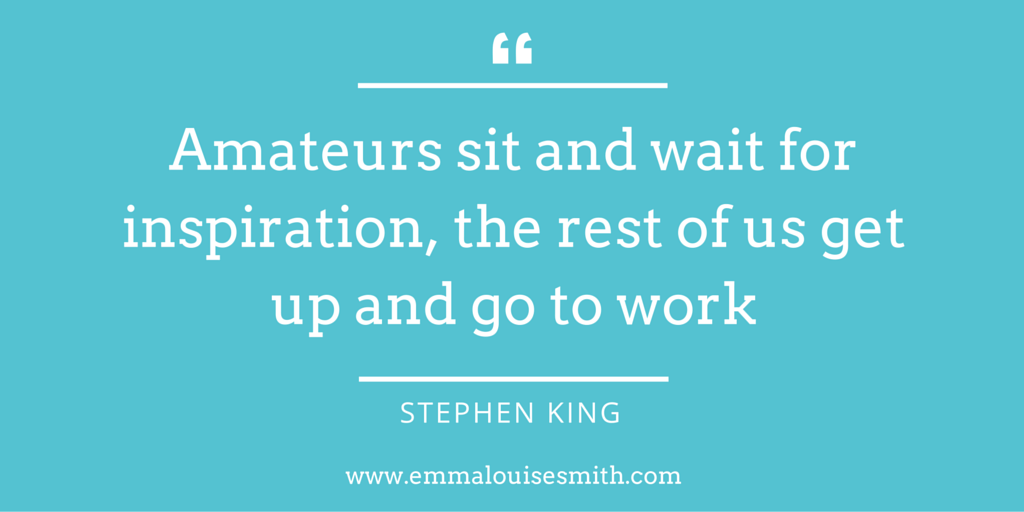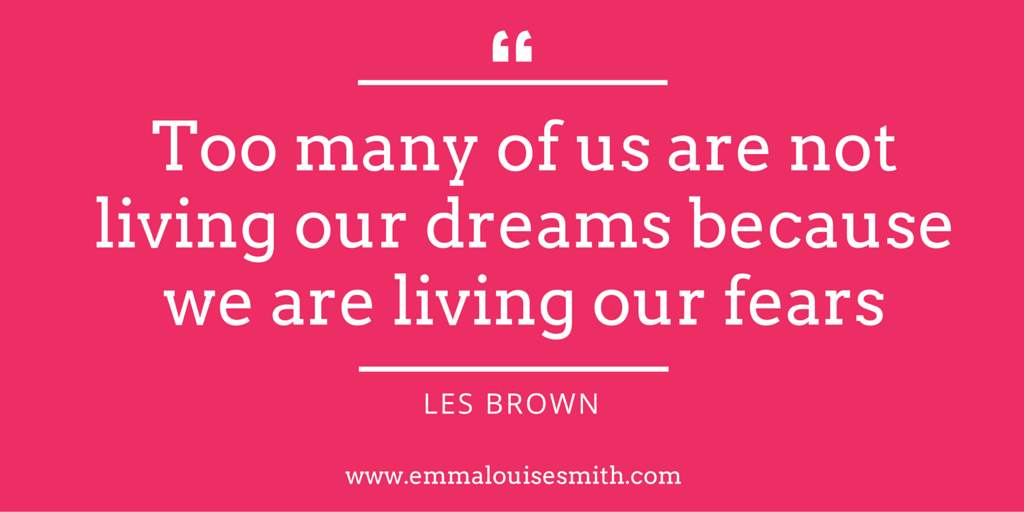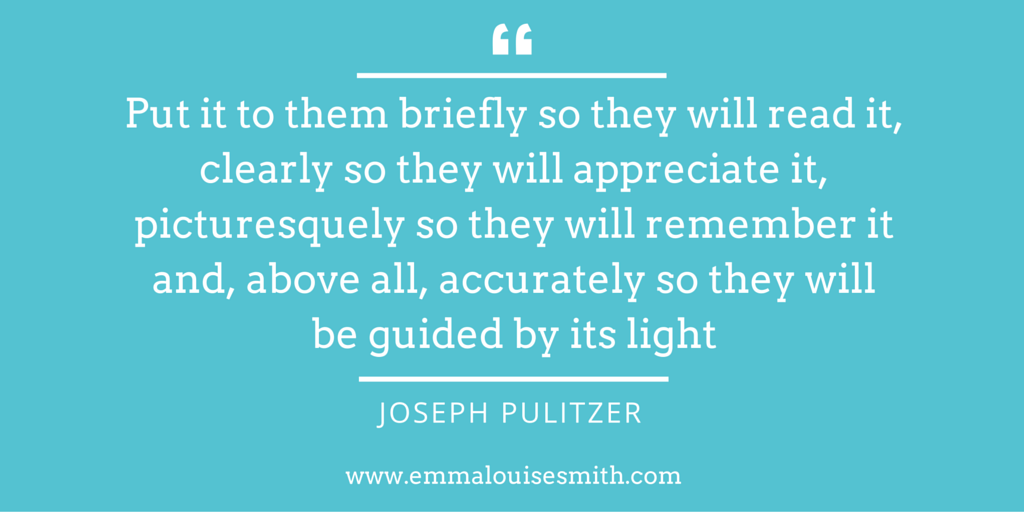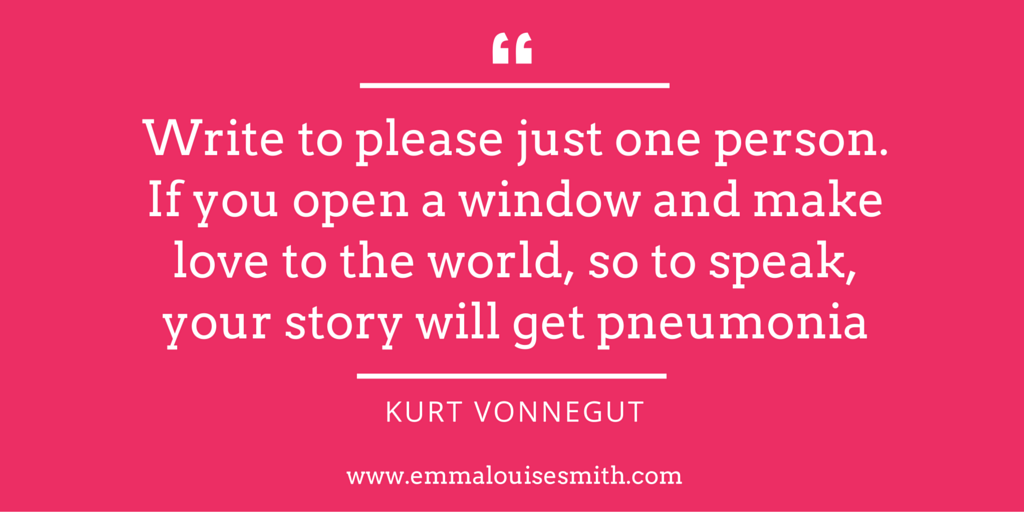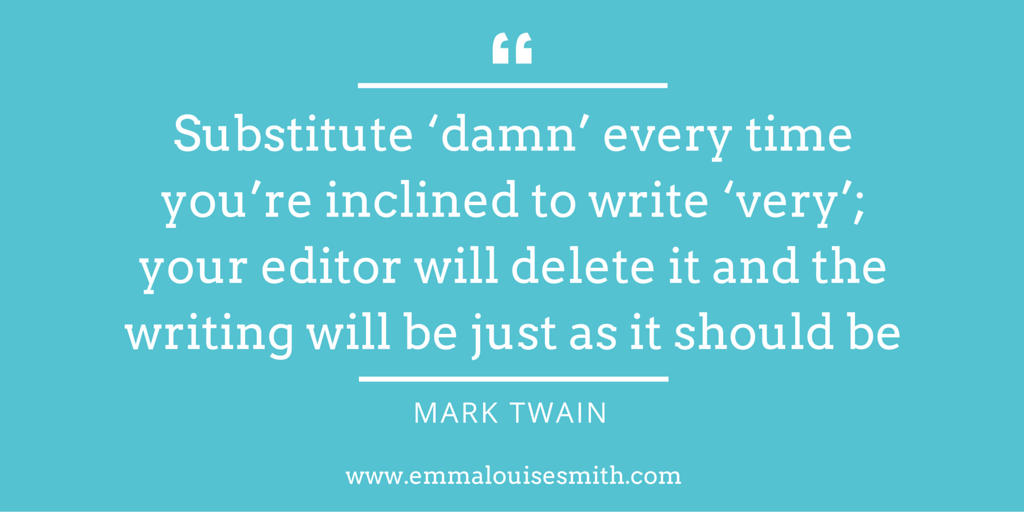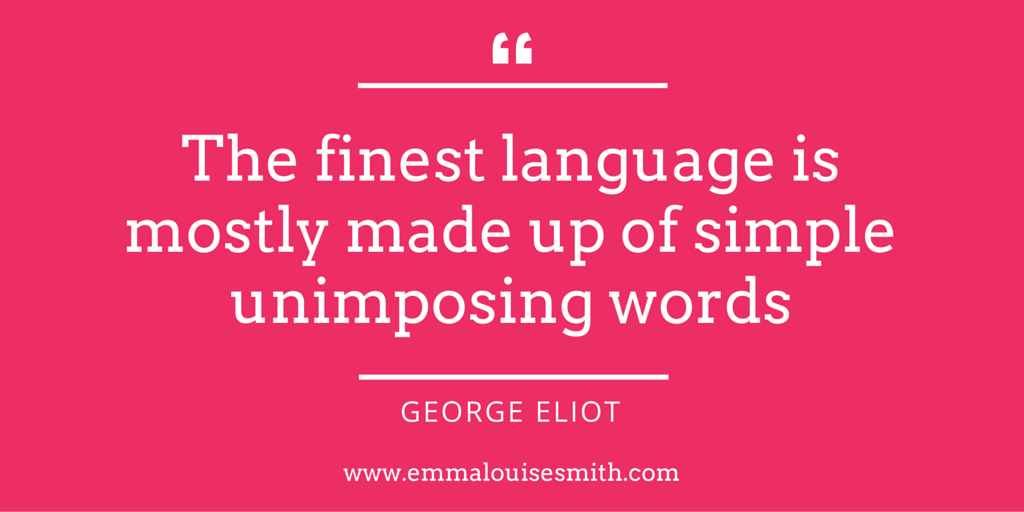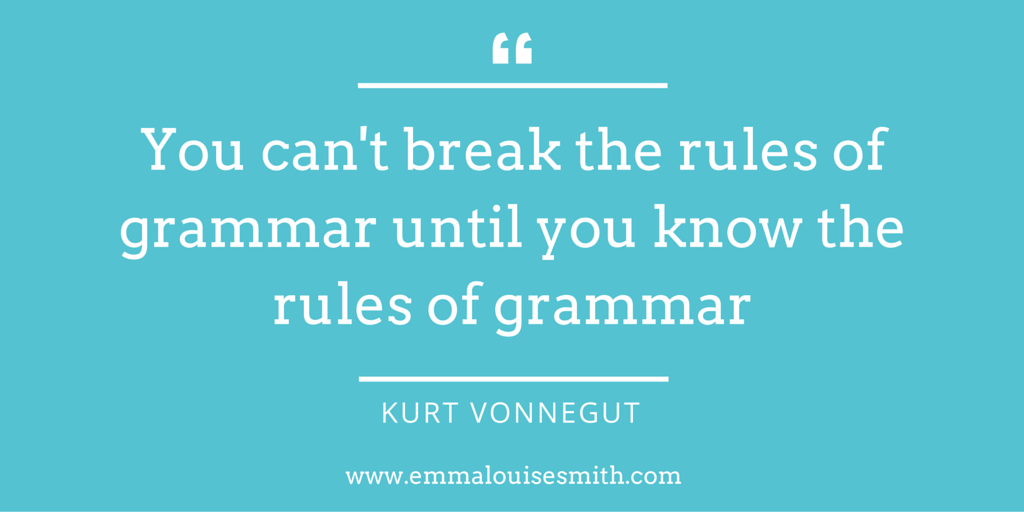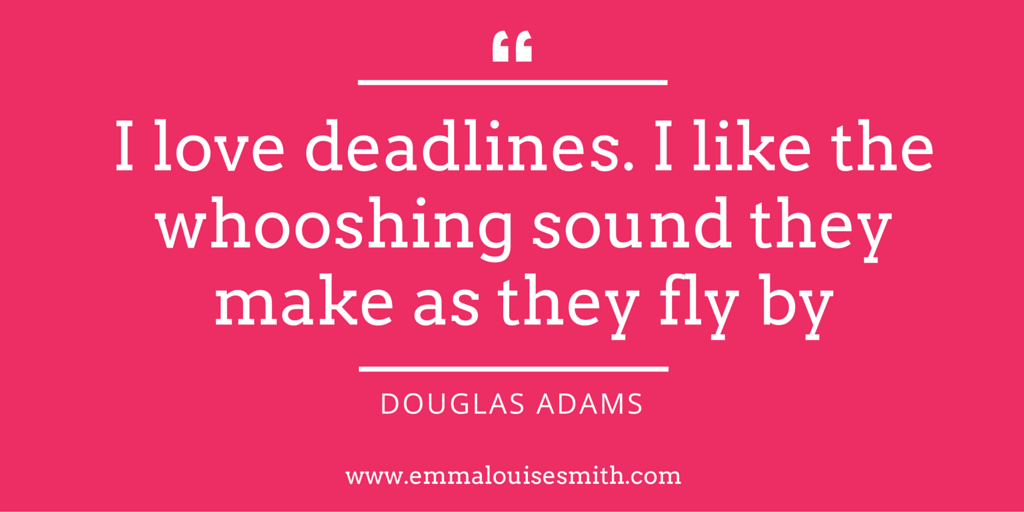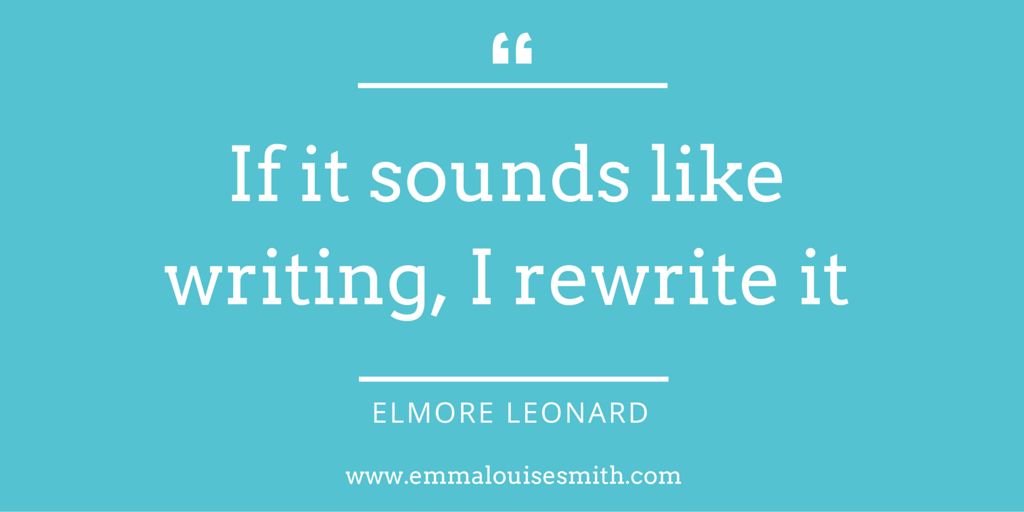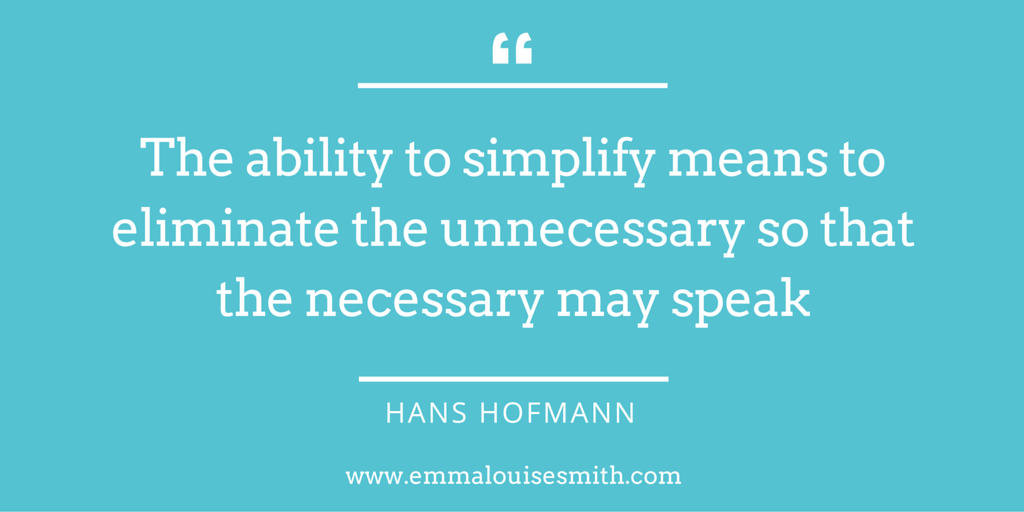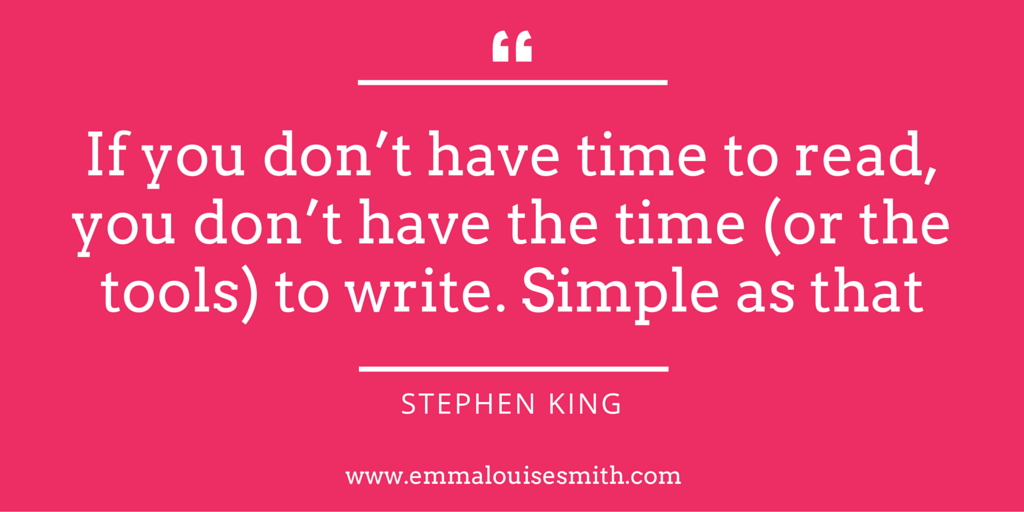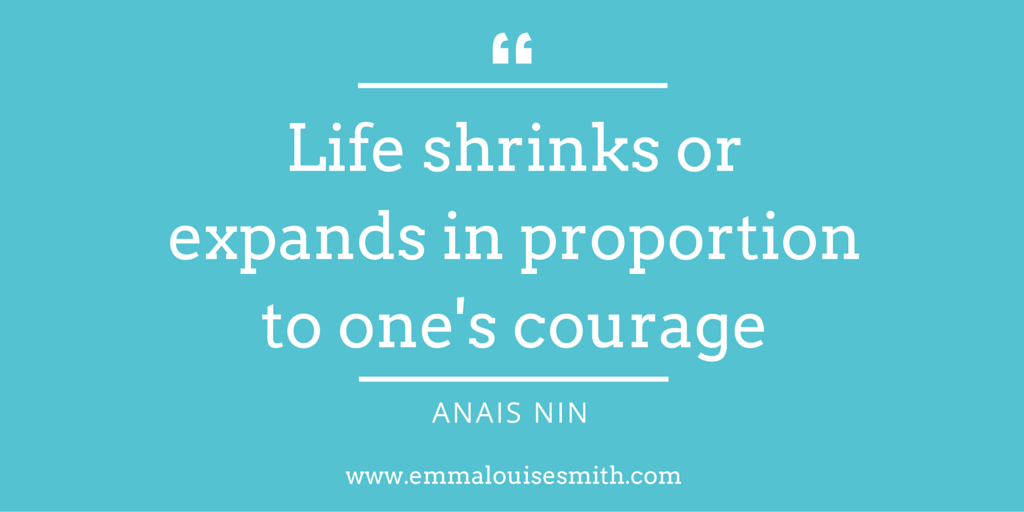 Here's to powerful inspiration.

[fusion_builder_container hundred_percent="yes" overflow="visible"][fusion_builder_row][fusion_builder_column type="1_1″ background_position="left top" background_color="" border_size="" border_color="" border_style="solid" spacing="yes" background_image="" background_repeat="no-repeat" padding="" margin_top="0px" margin_bottom="0px" class="" id="" animation_type="" animation_speed="0.3″ animation_direction="left" hide_on_mobile="no" center_content="no" min_height="none"][Tweet "Get inspired by 18 of the most powerful quotes about writing ever"]
[/fusion_builder_column][/fusion_builder_row][/fusion_builder_container]