Life is one big adventure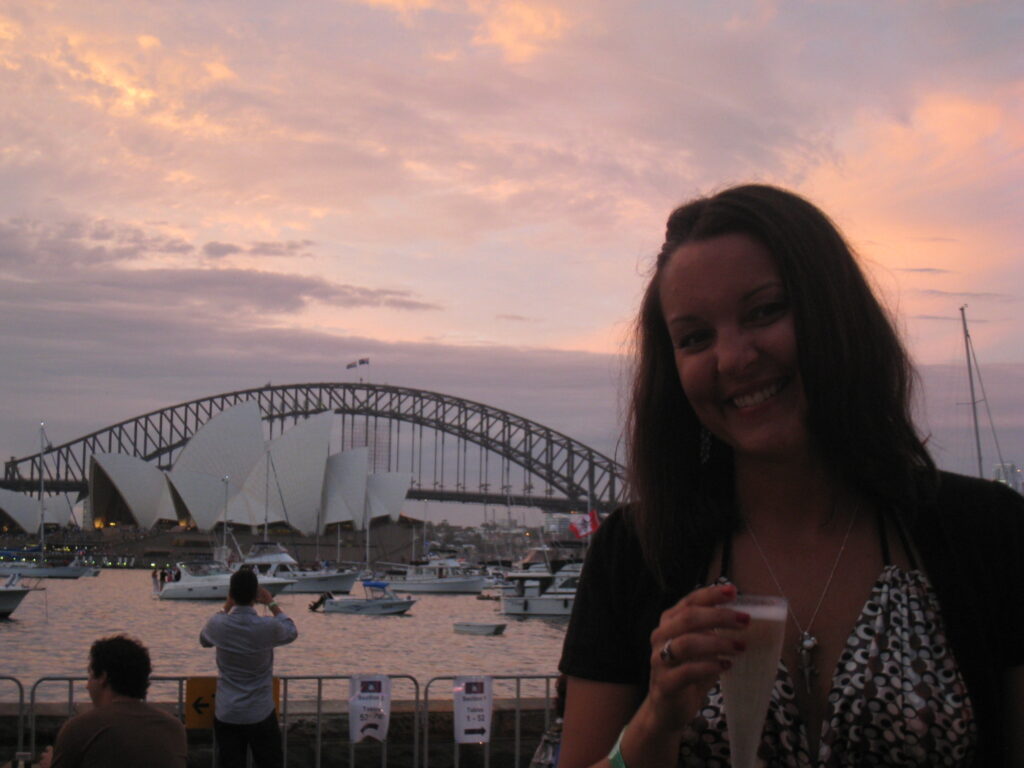 It's day two of Blog Every Day in May. If you've signed up with Rosalilium you'll know that Elizabeth has set a topic for each day. Check out the topic calendar (and sign up to join the challenge too) on her website. 
Some days I might not follow the subject plan but today the subject is 'adventure' and being an an adventurous type of gal I've got plenty to contribute to this topic. I've had many, many adventures in my 43 years. But rather than bore you with tales of my youth – deeply fascinating though they are – I thought I'd take you on a pictorial trip through a few of adventures of my lifetime.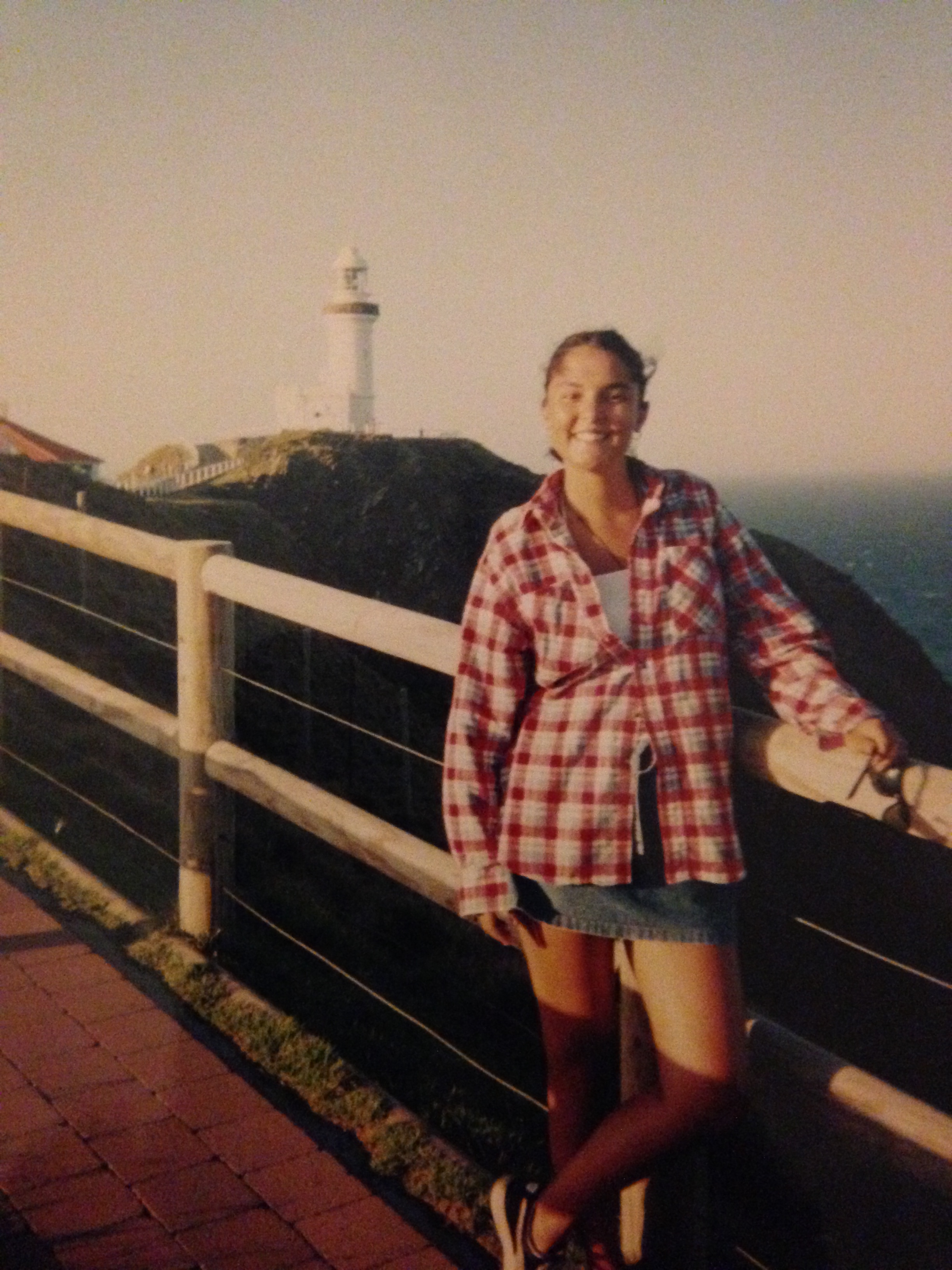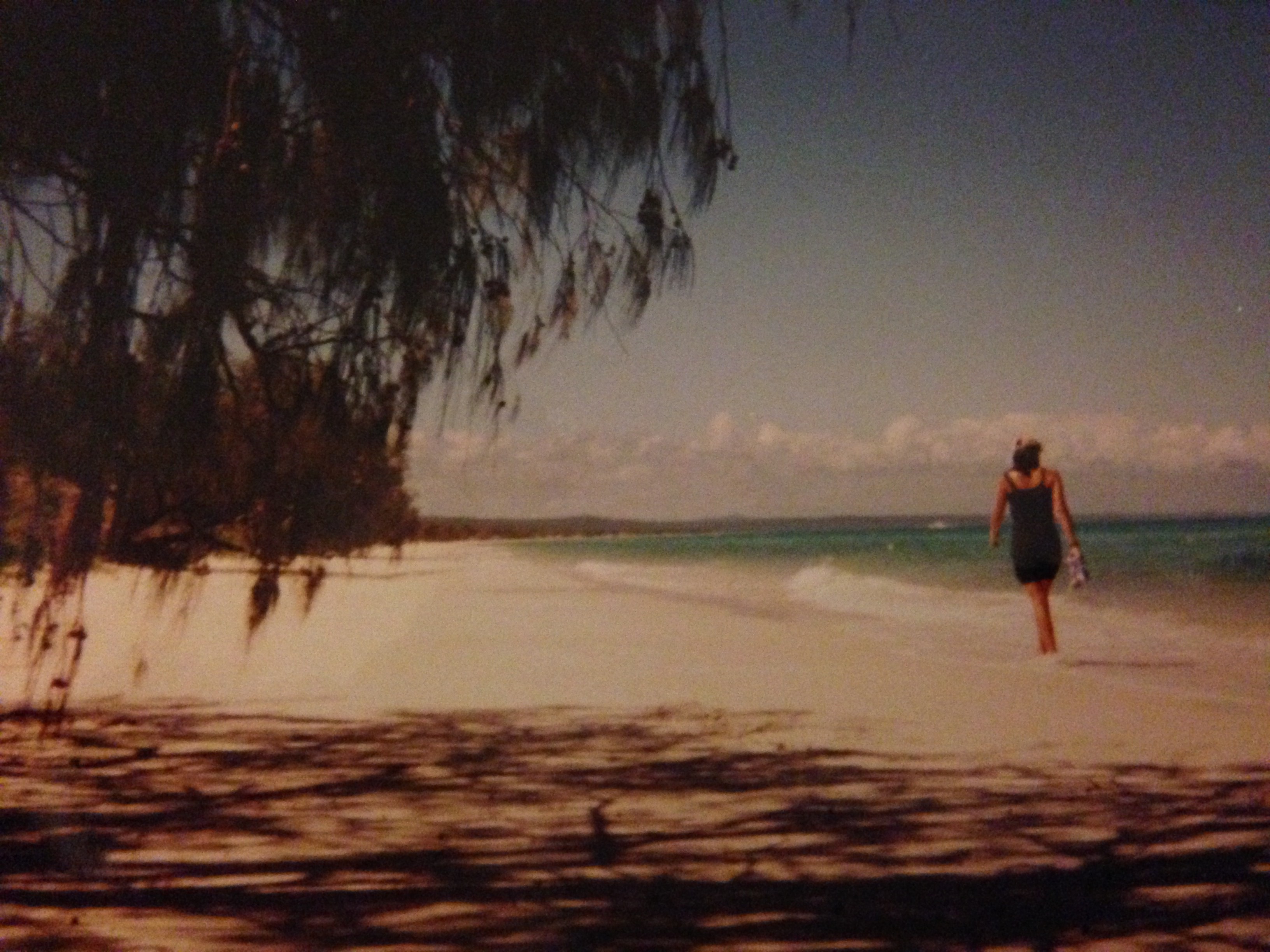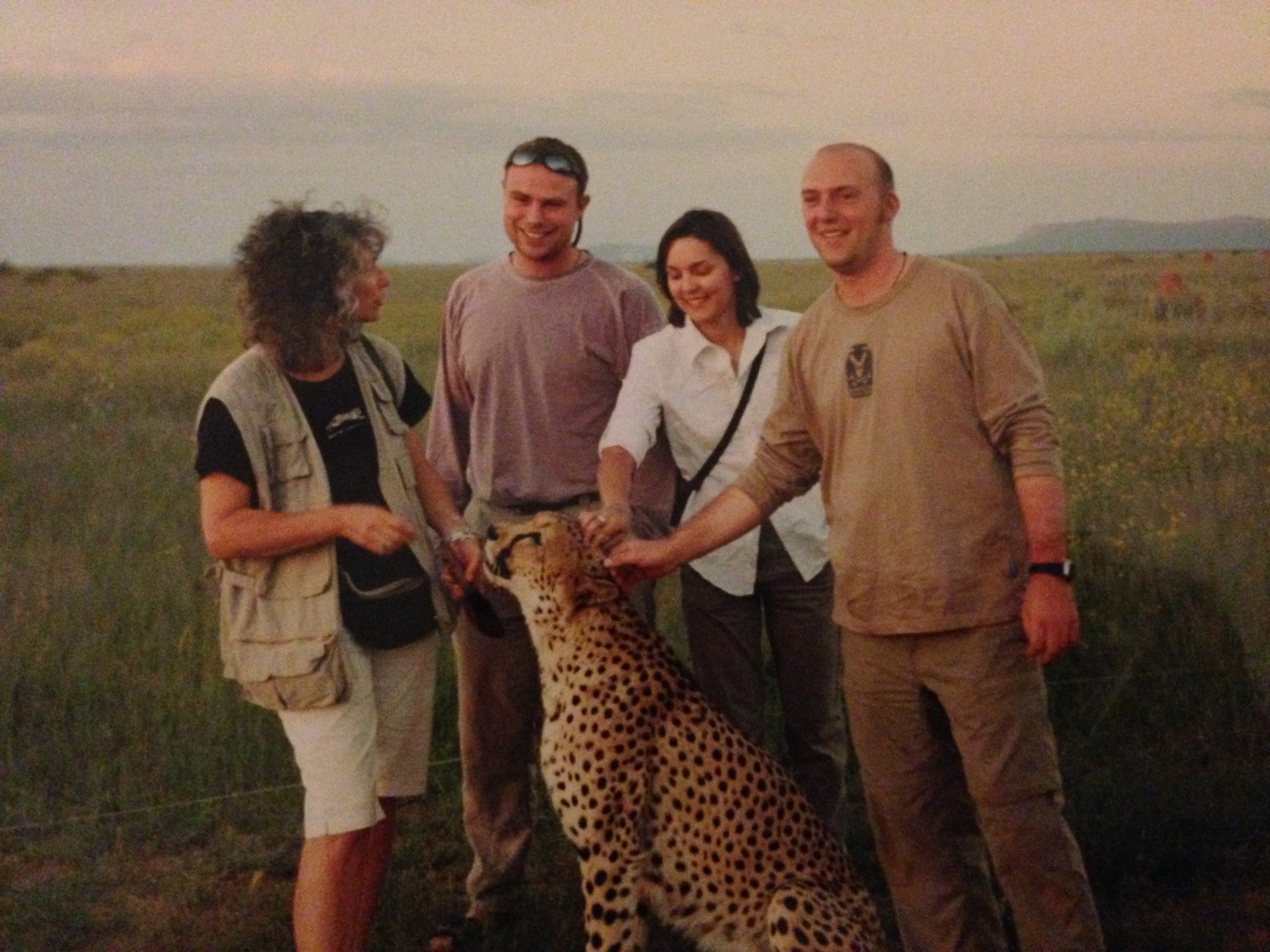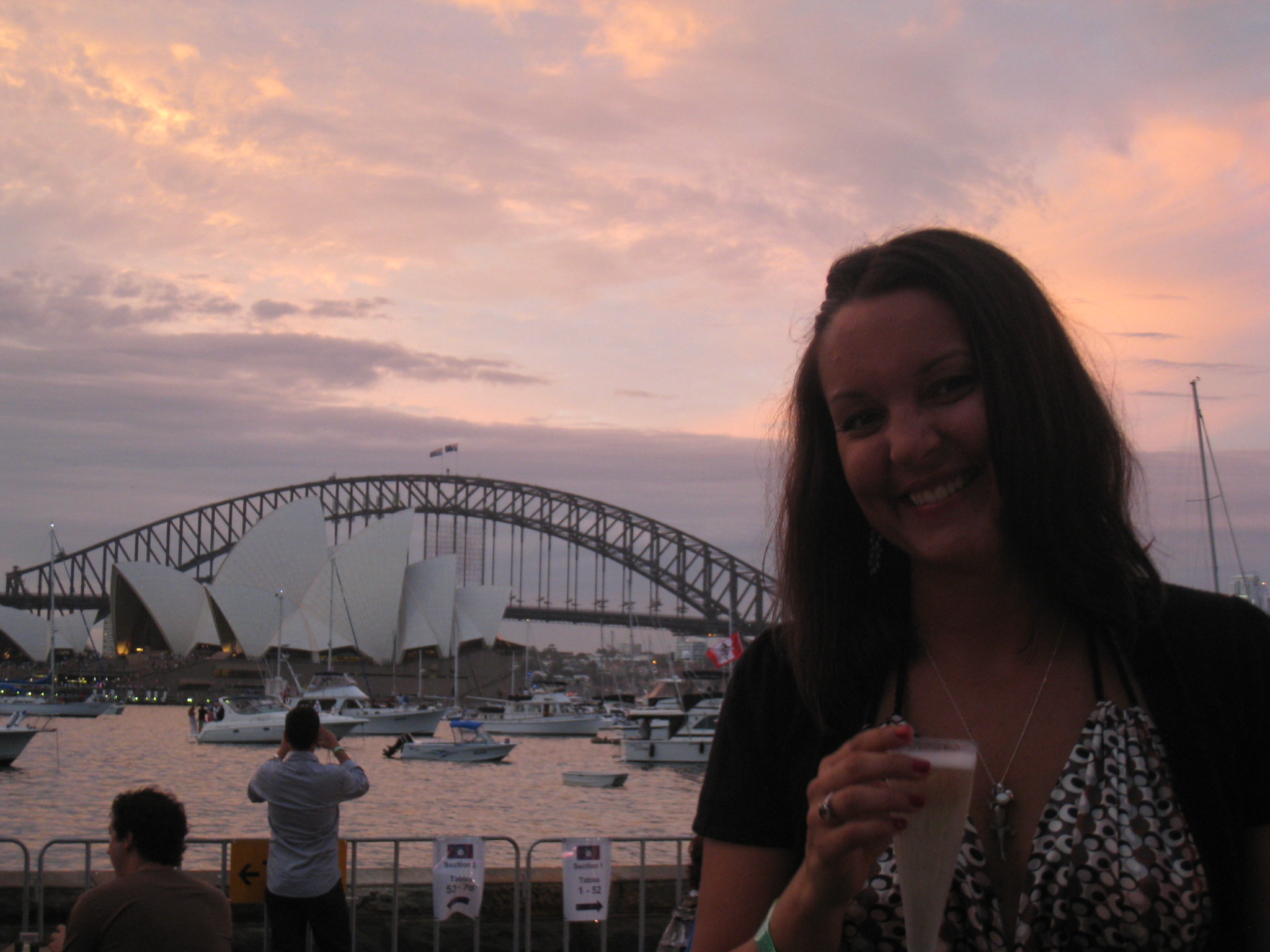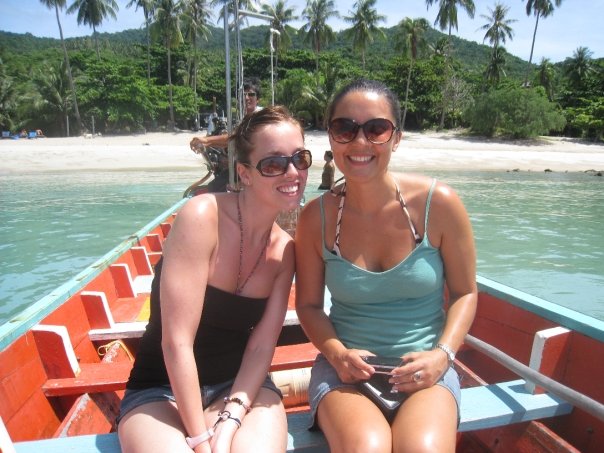 Sadly, I wasn't able to find any of my photos that pre-date 1995, so my adventures prior to that are missing from this montage. I toured the US when I was 19 – my first big adventure – and those pictures must be in a box at my mum's house. I've moved houses, countries – and it seems lives – so many times that I've lost track of many of my possessions.
What does adventure mean to me? Getting outside my comfort zone, taking a risk, flying by the seat of my pants and living life to the full. It's still how I live my life, so I expect there to be plenty more adventures on the horizon.
What does adventure mean to you?
Are you blogging every day in May? Tweet links to your posts using the hashtag #BEDM and join in the conversation!