The most powerful thing you need to do if you want to change your life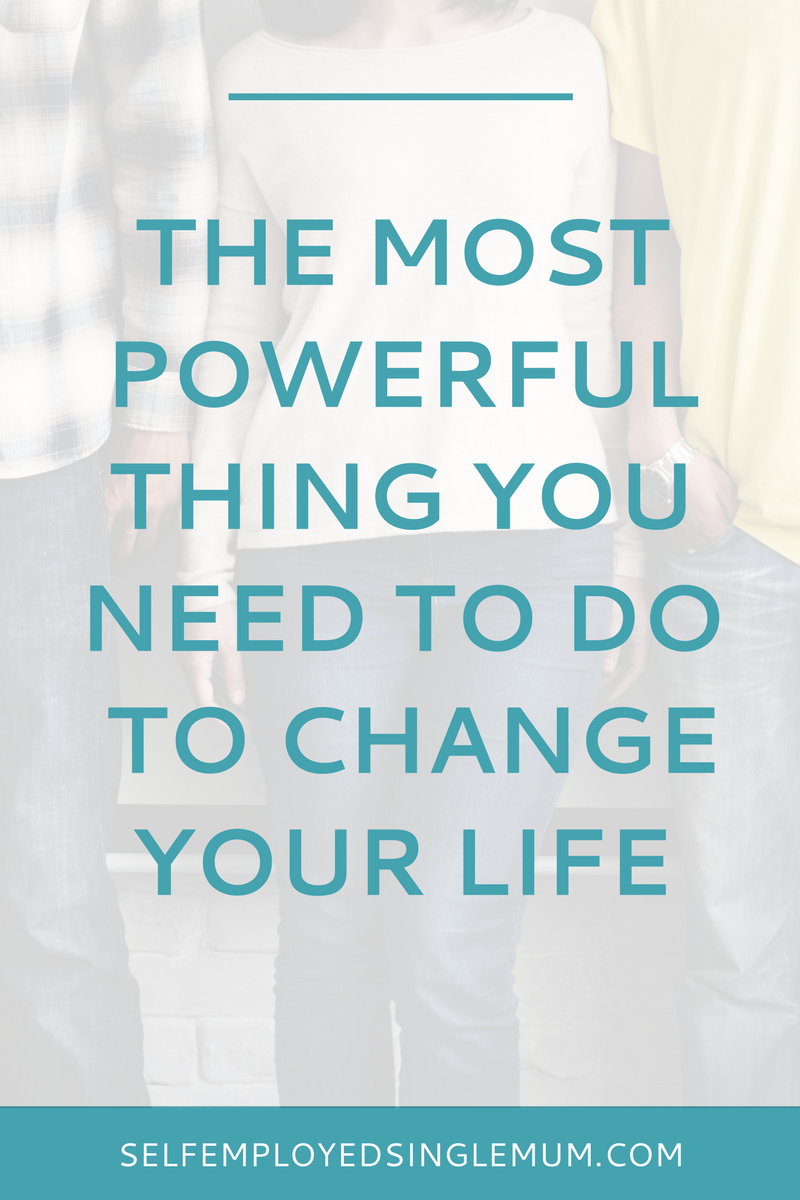 "I need to change my life." That's what I told myself two years ago when I was stuck in a job I hated, sick of commuting and faced with my daughter starting a school with no before and after school care.
I'd spent a couple of years getting angry.
Angry with society for making it so HARD for mothers to continue their careers.
Angry with the expense of childcare.
Angry that it isn't compulsory for all primary schools to have wrap-around care.
Angry with my employers for still expecting me to be a bum on a seat between nine and five when there was no good reason why my job couldn't be done when I where I chose.
But then I realised I had a  choice. I could continue ranting and raving and waiting for the societal changes that make workplaces more family friendly.
OR I could take control and change the way I worked to fit in with my life.
I knew that was the answer, but I had no role models in my life to lead the way. I read this article by James Altucher and found out something fascinating.
We become the average of the five people we spend the most time with.
Think about that for a minute.
Who are you surrounded by? List them, and then think about whether those people not only make you feel good about yourself but whether they share your world view, your ambitions in life?
No? Then it's time to cultivate new life-changing friendships
I'm not saying you need to drop you old friends. I'm still friends with people I've known since I was at school, and I love them dearly.
But our definition of what's POSSIBLE is a product of who we surround ourselves with. 
"Surround yourself with creative, smart, good, honest people and good things will happen." James Altucher
If most of your friends and family have a more traditional worldview, and would never risk breaking the mould to seek a better life, then that will affect how you think and feel about your ambitions.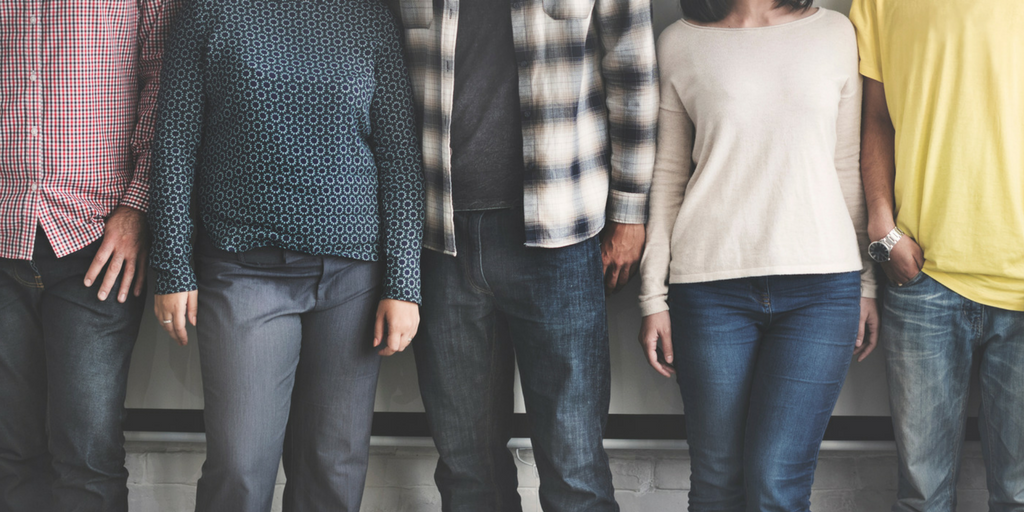 When you talk to people who don't share your ambitions, who don't 'get it', you can be left questioning yourself. Are you being unreasonable to expect more from life?Are you shooting too high? Maybe the life you want isn't for the likes of you?
Poppycock to all that!
The thing is, they mean well. Your closest friends and family love you. They don't mean to rain on your parade. They simply don't want you to take risks because they don't want to see you hurt, struggling or disappointed.
But don't let their concerns become your own.
Stop expecting them to see the world the way you do. Seek out people who already do. People who have reached far beyond where you even dare go. People who will redefine your perception of what's possible, of what's 'normal' even.
Here's my story of finding like-minded people who change my perception of what was possible:
How to change your life by finding a new normal
As James Altucher puts it, find your own 'scene'.
Seek out a like-minded people.
Start following and connecting with people who inspire you.
Join local networking groups
Spend time in Facebook groups for freelancers and entrepreneurs
Immerse yourself in that scene and it will become your new normal.
AND if you're a single mama then make a point of connecting with other single mums who are on the same path. Like me!
It can feel like everyone else has a partner helping them pay the bills. When you get to know other single mums who are forging the way, you'll realise you can do it too.
Where to find your new like-minded friends
Facebook groups
AND of course, Self-Employed Single Mums, my group for ambitious single mamas who want more out of life.
Websites/courses
Books
Got questions? Leave a comment, let's chat!
[label type="primary"]You might also like:[/label]